AmpTech News
What's new at our Greater Philadelphia incubator and accelerator?
AmpTech® and BioStrategy Partners, Inc., Form Partnership to Accelerate Speed to Market of Technological Devices
March 6, 2018 – AmpTech, a technology incubator and commercialization center in Malvern, Pennsylvania, is joining with BioStrategy Partners,
Read more.
Would You Invest in These Startups? Another Successful Open Coaching Session with Steve Bowman.
Open Coaching with Steve Bowman – April 4th Here at AmpTech on April 4th, we got to witness some top-notch
Read more.
"What's in store for the Philadelphia Life Sciences Industry in 2017" Event Re-cap
On January 27th, we attended the Life Sciences Executive Network event hosted by The Sarian Group. This event highlighted "What's
Read more.
Is your Investor Pitch ready?
On January 31st, we got answers to this exact question! 3 featured companies were chosen to pitch to and be
Read more.
We learned "How to Talk to Money"!
This Tuesday, we were honored to have Steve Bowman, "The Pitch Doctor", join us at AmpTech. The morning of
Read more.
Successful "Meet Ben Session" at AmpTech
Last week, we at AmpTech were honored to host a "Meet Ben Session" on January 12, 2017 by the
Read more.
Welcome AmpTech's Newest Collaborator, Tech Tango
AmpTech is pleased to welcome TechTango, LLC into our network of collaborators and members! The focus of this Global Clinical
Read more.
AmpTech member, NARBIS, featured in the Daily Local
NARBIS, an AmpTech member, is a company focused on using neurofeedback glasses to improve attention and brain strength. "Think Fitbit
Read more.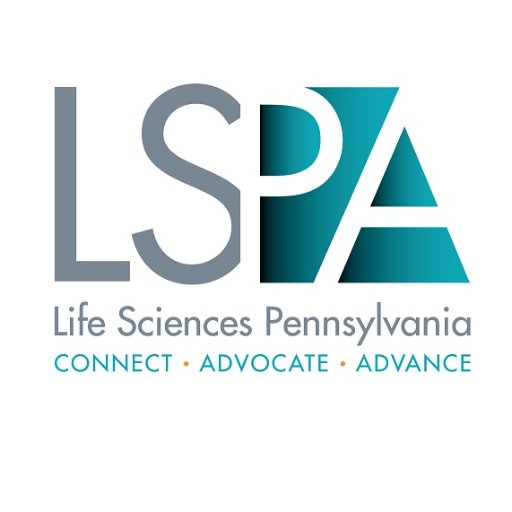 AmpTech featured in Pennsylvania Bio's Newsletter
AmpTech was highlighted as a featured story in PA Bio's Q1 2016 Newsletter. "Pennsylvania's life sciences industry comprises more than
Read more.
AmpTech and SCORE Partnership
AmpTech and Score Announce Partnership AmpTech and Chester and Delaware County SCORE are bringing numerous resources to Startups and Emerging
Read more.